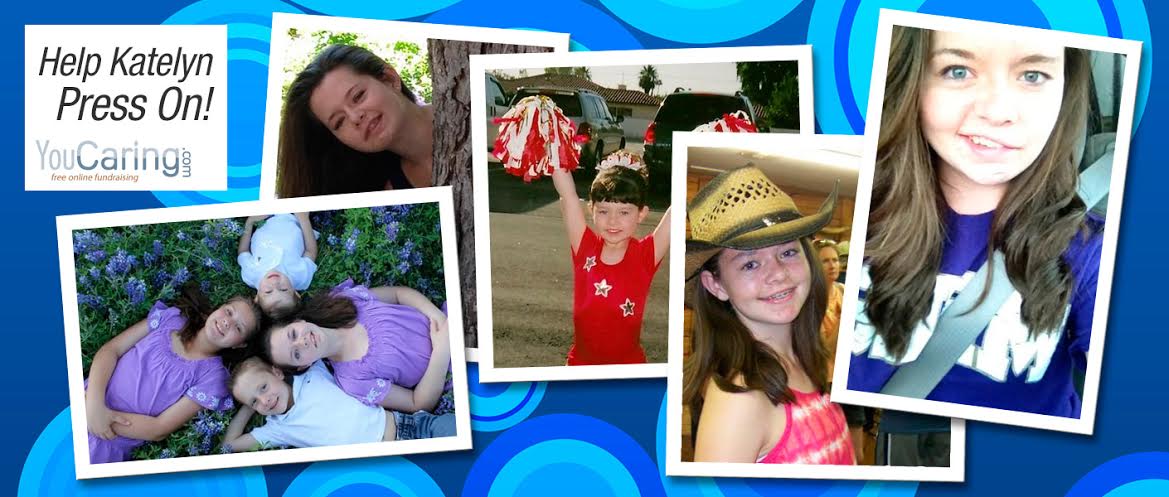 Help Katelyn Norton Press On
Our team at Howdy Honda is hoping to help raise awareness and funds for the beautiful daughter of Mike Norton, one of the dealership's valued automotive specialists. Mike's daughter, Katelyn, was diagnosed with a rare brain tumor called a schwannoma tumor. Due to an expensive surgery, extensive rehabilitation and treatment for the unfortunate return of the tumor, Mike and his family have incurred unmanageable expenses. The Howdy Honda family wants to help one of its own and also help Katelyn Norton press on during this difficult time.
Katelyn Norton is a fighter. She has already survived a challenging surgery and difficult rehabilitation. She also continues to fight her battle after discovering regrowth of the tumor during a follow-up neurological appointment. As a result of the first surgery, Katelyn has experienced complications that impact her daily life. She has lost hearing in one ear and has experienced paralysis on one side of her face. While these struggles are present, Katelyn keeps a smile on her face and brings joy to all who meet her.
What Katelyn and the Norton family need from us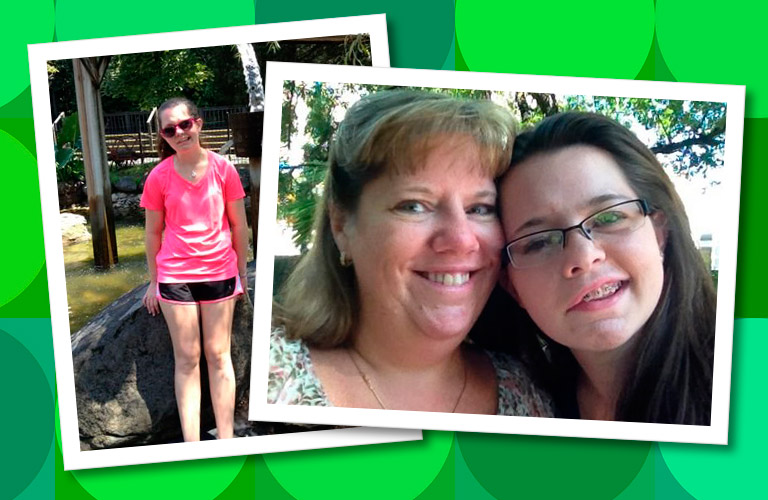 In addition to seeking treatment for the schwannoma, Katelyn's family also hopes to find specialists to reverse the damage of her surgery complications.
While these surgeries will still need to take place down the line, the Norton family's primary goal is to get Katelyn healthy again. Katelyn will need to undergo another series of treatments to reduce and eliminate the schwannoma regrowth. The Norton family has weathered the news of Katelyn's tumor. They have defeated it once before through a series of surgery and rehabilitation. They have also remained strong and optimistic despite the tumor's regrowth. However, many challenges stand in their way to get Katelyn the help she needs. On top of financial struggles, the Norton family is also battling with its insurance company, which has denied its claim as the specialist they seek is across state lines.
What you can do
While Katelyn and the Norton family are in need of financial support, they also need to share Katelyn's story and raise awareness for schwannoma tumor treatment.
To help Katelyn and the Norton family, we can make a financial contribution by visiting her YouCaring site. We can also contact oakleycpa@live.com if we don't want to make a contribution online. Additionally we can share Katelyn's story through social media platforms and e-mail. Send this page to friends, family and generous acquaintances or share Katelyn's YouCaring site. We can also send the Norton family our love, support, positive thoughts and prayers. For more information on how to help our teammate, Mike Norton, and his brave daughter, Katelyn, contact us at Howdy Honda today.